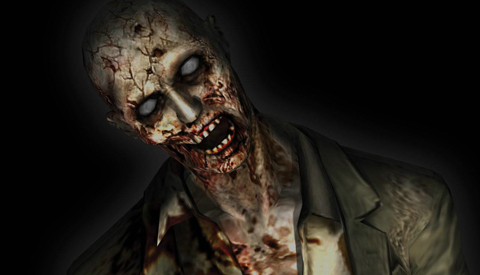 Jack Kent
Alias(es)
'
Date of Birth
July 16,1969
During The Raccoon City Incident
Gender
Male
Height
5'6"
Race/Ethnicity
Caucasian
Occupation
character's occupation
Marital status
Amelia
Relative(s)
character's relatives
Status
character's status
Jack Kent was a soldier who served his country more than once but even a heroic person can still meet a horrific fate much worse than death....
Resident Evil The Untold Side
Edit
Enlisting in the mid 80's to Navy, Jack was a bit nervous but fortunantly seemed to fit right in. He went to to serve in Desert Storm before being honourably discharged in late 93'. Where he met his soon to be wife Amelia right off the bus. They never imagined life in Raccoon City could be anything but average. If they only knew what was going on that they never had a clue about.
Ad blocker interference detected!
Wikia is a free-to-use site that makes money from advertising. We have a modified experience for viewers using ad blockers

Wikia is not accessible if you've made further modifications. Remove the custom ad blocker rule(s) and the page will load as expected.