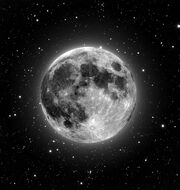 The third and final part of the Gory Storm Trilogy.
After Christine and her son travel to the moon, an all-out nuclear war ignites on the Earth behind them. They arrive at the space station that they are instructed to go to, but there is no sign of any inhabitants. In fact, the mother and son soon find out that the whole moon base is now over run by the undead.
Section heading
Edit
Write the second section of your page here.
Ad blocker interference detected!
Wikia is a free-to-use site that makes money from advertising. We have a modified experience for viewers using ad blockers

Wikia is not accessible if you've made further modifications. Remove the custom ad blocker rule(s) and the page will load as expected.