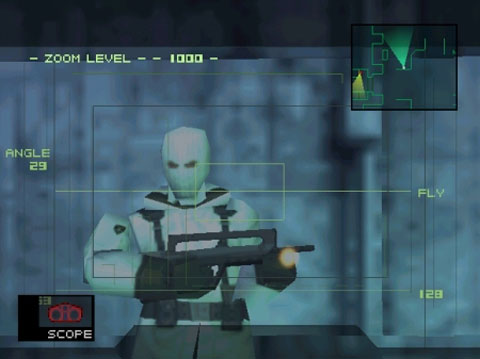 250px in max
Finley
Alias(es)
'
Date of Birth
11-18-90
Character's Date of Death
Gender
Male
Height
6'3"
Race/Ethnicity
Caucasian
Occupation
Biohazard Soldier
Marital status
Single
Relative(s)
None
Status
Active
Immersed in Horror
Edit
Finley, codenamed "Dagon" is a very close associate  to the engineer
Raymond Giles
. Starting out as a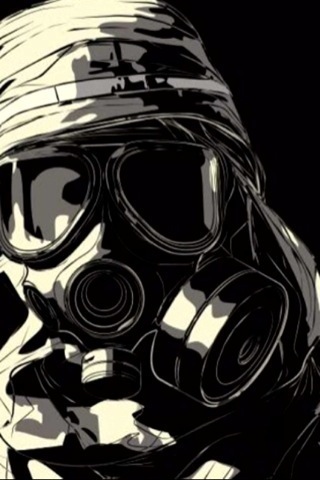 S.T.A.R.S. operative, Giles contacted him and hired him as his guardian. Finley is a skilled combatant, his weapon of choice being the FAMAS assault rifle. Because of unexplained facial scars, he never takes off his gas mask.
Ad blocker interference detected!
Wikia is a free-to-use site that makes money from advertising. We have a modified experience for viewers using ad blockers

Wikia is not accessible if you've made further modifications. Remove the custom ad blocker rule(s) and the page will load as expected.