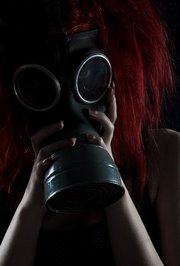 Cherry Garland was an U.S.S. Member that had the mission to take away the TM Virus from Morpheus D. Duvall, no longer she died in the misison.
Cherry Garland

Death Of Birth:

1970

Death Of Death:

2010

Blood Type:

AB

Occupation:

U.S.S. Elite Team Member (1980-2010)

Relatives:

Father and Mother (Unkown Names and Deaceased)

Rivals:

Morpheus D. Duvall, Steve Burnside, Claire Redfield, Coronel O' Dell

Status:

Deacesed

Race/Nationality:

Northem England
Ad blocker interference detected!
Wikia is a free-to-use site that makes money from advertising. We have a modified experience for viewers using ad blockers

Wikia is not accessible if you've made further modifications. Remove the custom ad blocker rule(s) and the page will load as expected.